The Different Forms of Asset Management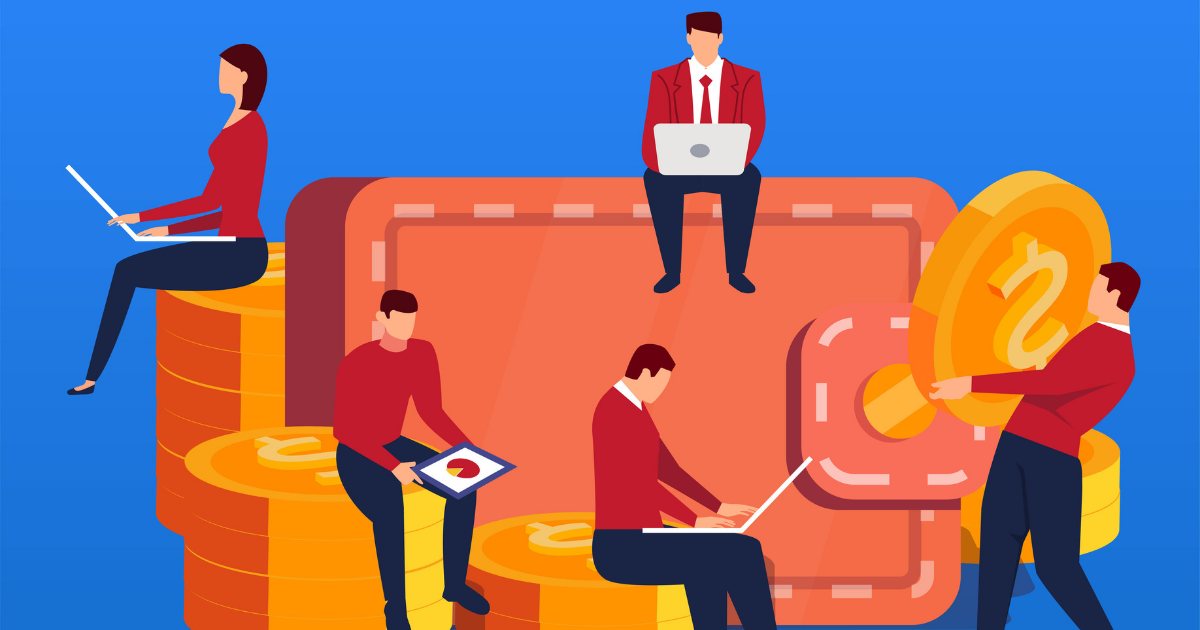 Asset management is becoming an increasingly important practice in modern organizations. While it was once the sole domain of IT departments, today's practices extend beyond hardware. With the rise of subscription-based software, asset management must now be agile and support the service management practice. Additionally, employees expect customized tools through app stores and marketplaces. Thus, understanding different forms of asset management is critical for choosing the most effective solution.
The goal of asset managers is to maximize value by maximizing revenue and decreasing expenses. This is done by carefully monitoring market conditions, developing good relationships with tenants, and balancing occupancy and revenue. Asset managers are also responsible for analyzing financial data to maximize returns. They must understand how rents, expenses, and capitalization rates are calculated, and how these can affect their investment performance.
One of the most important components of asset management is setting and monitoring the life cycle costs of assets. Most business owners calculate the initial cost of an asset, but additional costs can emerge over its lifespan, including maintenance expenses, condition and performance modeling, disposal costs, and more. A comprehensive asset management plan must include these costs and also define the overall quality and role of assets. This information allows business owners to determine the operating activities necessary to keep assets in good condition.
Another function of asset managers is to determine what investments to make and avoid. They should offer products that meet the client's risk tolerance and investment objectives. These managers may invest in stocks, bonds, real estate, commodities, and alternative investments. They may also invest in mutual funds. To accomplish this, asset managers conduct thorough research and review corporate financial documents.
Asset management services are performed by professionals who specialize in the field. They are known as portfolio managers or financial advisors and work for firms or high-net-worth individuals. The goal of these professionals is to maximize the value of an investment portfolio over a period of time. Many financial institutions provide asset management services to high-net-worth individuals, institutions, and governments.
Asset managers work closely with their clients to understand their investment objectives and risk tolerance. They will then design a portfolio for their clients, monitor the investments, and communicate any changes with the client on a regular basis. Moreover, these professionals are also responsible for ensuring that assets are being used effectively. This ensures that they can contribute to the success of a company.
Public and private companies have begun implementing asset management systems. While many of these management systems have had great success, some have been unsuccessful. Asset management combines many concepts from different management systems, but is unique in that it focuses on the assets themselves. In contrast, other management systems focus on costs, manpower performance, and progress toward the organization's goals. Because asset managers focus on the assets, they can optimize performance versus cost. This makes asset management the ideal choice for transportation organizations that make significant investments in physical assets.
Transportation assets are increasingly complex. The decision-making framework for asset management needs to be based on relevant information, economics, and engineering. It also has to cover a broad range of assets. Its ultimate goal is to improve the effectiveness of the transportation infrastructure while simultaneously meeting the needs of users.