Is Buying a House a Good Investment?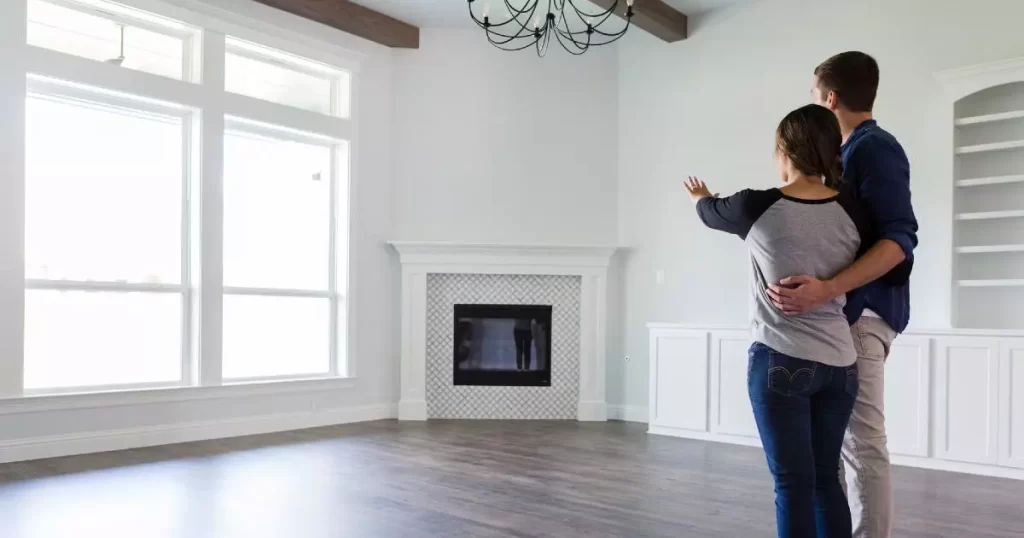 Many people think buying a house is a good investment, but that's not necessarily the case. There are hidden costs involved, which young homeowners have learned the hard way. In fact, underestimating these costs is the top reason millennials have regrets after buying a home.
Buying a house can be a good investment
While owning your own home will require you to pay a significant amount of money, there are several advantages to owning your own home. For one, buying a home gives you the opportunity to build wealth, and it also eliminates paying rent to a landlord. Moreover, you will have the opportunity to build equity in your home by making monthly mortgage payments. These payments include the principle, which reduces the total amount of your loan each month.
Before buying a home, you should consider whether or not you can afford the mortgage. You should also consider closing costs, insurance, and taxes. You should calculate these costs against your current housing expenses. Most financial gurus recommend that a person should spend no more than 28% of their gross monthly income on their mortgage payment. They also recommend that people should only use 36% of their gross income for all their other debts, like credit cards, student loans, and auto loans.
If you have the cash, buying a house is a great investment. However, you should remember that the house needs to increase in value every year to be a good investment. If you can't make that happen, it's likely that you will have to sell the house to get a higher price.
It can save you money
If you're on a budget, buying a house can save you a significant amount of money. Your monthly payments will be much lower than when renting, and you'll have less to worry about with a fixed-rate mortgage loan. Plus, you'll get a guarantee on your payments for 30 years.
When buying a house, it is best to use a reliable real estate agent. A dependable agent will save you a significant amount of time and money, especially if you're a first-time buyer. You can ask for a recommendation from friends and family, or research local real estate sites to find a reputable agent in your area.
Before buying a home, you need to estimate the cost of your mortgage. This amount may vary from person to person, but an average buyer should have around eight to ten percent of their target home's price in savings. Additionally, they should set aside a small amount for closing costs. The exact amount of money you need will depend on your budget, the type of mortgage you're getting, and other factors.
It can build equity
Building equity in a home is a good way to create wealth. In addition to being a reliable source of wealth, home equity is also a great way to maintain your property. By staying in a home for at least five years, you'll increase its value. You can also increase its value by doing home improvements. These include adding a master bath or extra bedrooms. Other home improvements can include landscaping and giving your property a nice curb appeal.
Home equity is the difference between the value of your home and the amount you owe on it. It increases over time as the value of your property increases and the balance on your mortgage decreases. It's a great way to achieve financial stability in an economy that's not always favorable for homeowners.
To build equity in your home, you'll need to make a substantial down payment. Even a 5% down payment will give you about $12,500 in equity. But if you're buying a home with no down payment, you may have to pay private mortgage insurance, which costs you between 0.1% and 2% of your home's value.