Rising Mortgage Rates and the Housing Market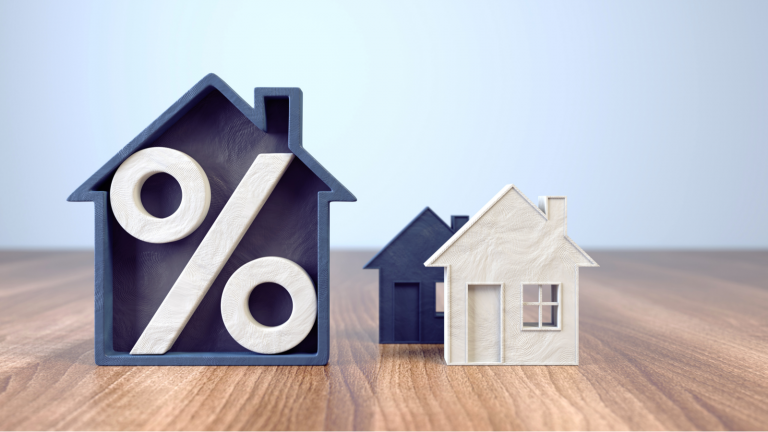 Rising mortgage rates are one of the biggest concerns facing home buyers today. This is largely because higher rates translate to higher monthly mortgage payments. The rise in mortgage rates has impacted every aspect of home buying, from down payment costs to mortgage loan costs. As a result, the dream of homeownership is becoming increasingly out of reach for many middle-class Americans. Meanwhile, rising inflation rates have made saving for a down payment even more difficult.
Rising mortgage rates are also affecting affordability of single-family homes. In January, mortgage rates reached their lowest levels in over a decade, but rates have since continued to climb. By early April, they reached as high as 5 percent. With rates like these, a family earning today's median income would have trouble affording the median house price.
While home prices are resilient to rising mortgage rates, the housing market still remains difficult for buyers. The inventory of homes for sale rose to 2.2 months, up from 1.6 months in January. Meanwhile, the average monthly mortgage payment has climbed by 28 percent in the past year. This sticker shock is bound to impact home prices.
The rise in interest rates has also impacted the affordability of a 30-year fixed mortgage. This loan type is more expensive, with the monthly payment increasing by nearly $600 since the beginning of 2022. Moreover, the interest rates on a 30-year fixed mortgage are also the highest since November 2008. Rising rates have made home buying more difficult for many borrowers, as home prices are soaring.
Rising mortgage rates are affecting buyers and sellers alike. Higher rates can reduce a home's value by up to $45,000. Rising rates may even make it harder to qualify for a home loan. Rising mortgage rates could also affect renters. If you don't have the money to make the higher payments, you might have to opt for renting instead.
Housing demand is also increasing, as low unemployment and rising wages increase the demand for homes. This in turn increases rental prices, which are driven by inflation. Inflation creates expectations for future increases in rent. Rising mortgage rates are another big factor contributing to home prices. So, while higher rates might increase the costs of housing, they may be offset by pandemic-induced changes in housing preferences.
While rising mortgage rates may seem to be a negative for buyers, the housing market is still a great place to live. With low supply and high demand, many homes sell within a week of being listed. However, rising mortgage rates could cause further delay in home sales. As a result, some aspiring homebuyers may have to rent their single family homes while the market recovers.
Despite the negative effects of rising mortgage rates on home prices, rising interest rates are actually beneficial for home sellers. Increasing interest rates may force home sellers to lower their prices in order to attract buyers.