Choosing a Financial Adviser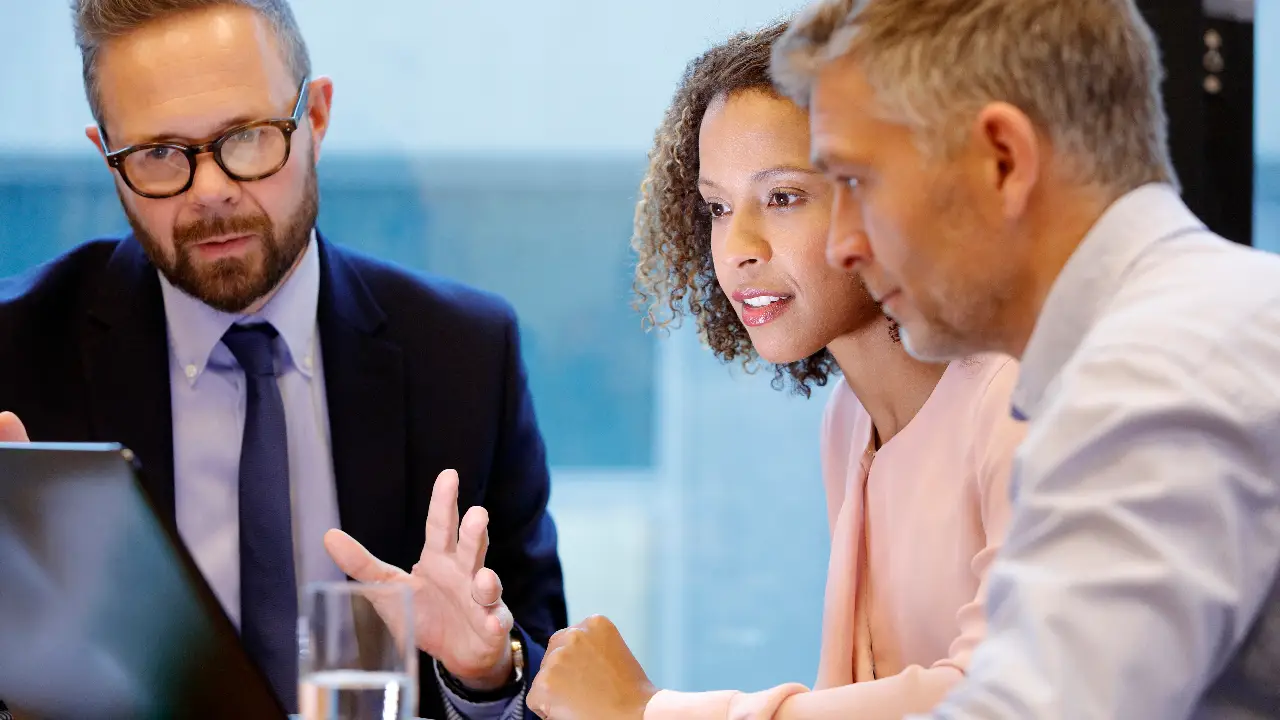 A financial adviser is a professional who provides financial advice to clients. In order to provide this service, they must complete specific training and be registered with a regulatory body. The regulatory body sets the standards for financial advisers and the qualifications they have. Financial advisers are responsible for providing clients with the right type of financial advice.
The advisor should be able to help you manage the risks associated with your investments and help you avoid unnecessary risks. They should also have knowledge of the current market conditions and how long it will take for your money to recover from losses. They should also be able to walk you through the different investment options and discuss how you can make adjustments to stay on track.
A financial adviser should have the heart of a teacher and make you feel smarter than when you walked in. A good advisor wants to help you learn facts about the stock market and investment options so you can make the right decisions. This means that they should have knowledge of stock market trends and be able to answer your questions about them.
Many banks and credit unions offer financial advice articles and calculators to help customers learn basic financial principles. Some online brokers also offer articles and personal finance tips. These resources are helpful if you already have an online brokerage account. Online brokers also provide calculators and financial planning tools that can help you make the right financial decisions.
When choosing a financial adviser, make sure you find one that is licensed by the Financial Conduct Authority (FCA). This means that they are regulated by a governing body and must meet certain minimum qualifications. Many advisers will also have professional qualifications that go beyond the minimum requirements. They may be Chartered Financial Planners or Certified Financial Planners.
In addition to helping you understand your financial goals, financial advisors can also help you manage your investments. They will help you prioritize where to save money and where to invest it to make sure you achieve your goals. They also have a third-party perspective and can suggest improvements to your financial plan. The financial advice they provide will help you save money and build wealth over the long term.
Depending on what type of advisor you are seeking, you may want to consider the type of fee structure. Some financial advisors charge a percentage of your assets and others will charge you by the hour. The key is to ensure that the advisor you hire has your best interests at heart. Make sure to ask all your questions before making a decision.
Financial advice can help you make the right decisions about your investments and your life. A financial advisor can help you develop a personalized financial plan that is tailored to your goals. This ensures that your money is invested in the right areas and grows over time. Financial advisers also help you take care of yourself and your loved ones.